\
Services
In CyberForces we believe that the right solutions come along with a deep understanding of business perspective. Modern cybersecurity approach requires much more than just attempts to build an impenetrable firewall. A well-thought defence system is based on assessing your data value in the light of your security infrastructure capabilities. The ultimate goal is preserving the business, ensuring its continuity and preventing it from falling. Critical data must be encrypted and backed up, levels of access have to be set and implemented and all actions must be based on a thorough, long-term security strategy. One must be prepared to eventually become a victim of an adversarial attack and implement right security protocols.
CyberForces - finest cybersecurity advisors
We know that all those indications look complicated and difficult to comply with, but that's why we're here. We're practicians, trained in looking at the big picture. Our offer consists of methods and techniques that will assess your vulnerability, pinpoint all weaknesses and provide technical input. As a next step, we create a strategy or guideline, that will allow you to augment your security and take a step towards achieving resilience. Finally, we conduct workshops and lectures to develop security culture through your organization and use contextual learning to raise your employee awareness.
Our clients benefit from our complex, intelligence-led solutions. As keeping your business safe no longer means being invulnerable, but being able to harmlessly survive attack attempts, we work closely with the client through all the process. Augmenting procedures, implementing security techniques and technologies - that's what we do.
TestArmy CyberForces Sp. z.o.o.

ul. Petuniowa 9/5

53-238 Wroclaw

Polska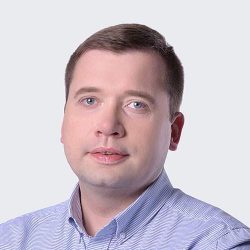 48664029754